French Roulette Rules: The Basics and Where to Play
If you're not sure yet about how French Roulette is different from other forms of the title, find out all the details below.
There are so many different types of Roulette. In today's topic, we take a look at the French Roulette rules and what separates this variation of the game from others. Find out all the details below.
The Name of the Game
First and foremost, let's get to terms with all the specifications of the title. The first difference you will be able to spot in French Roulette is that the online version sees the house advantage worth only 1.35%. Compared with the 5.26% in the online version of American Roulette, that's a massive drop-off.
The game originated from the 18th century when Blaise Pascal made a series of failed experiments. In the mid-19th century, the game was taken across the waters to the States and made to become the most popular casino game. So, what is it that makes French Roulette different?
Basic French Roulette Rules
Next up, we take a look at the basic French Roulette rules. Namely, what makes the French game different to the American one.
The major difference is in the number of zeros. The American game has got two zeros whilst the French and European has one. The American's two puts the house edge up to 5.26%. The French and European version halves this at 2.7%. Moreover, due to the La Partage rule, this advantage can once again be halved to 1.35%.
You've got numbers from 1 to 36 and a single 0. The layout of the French table is also slightly different. You will notice some French words and
The La Partage Rule
The La Partage rule is very easy to comprehend. In a nutshell, if a player makes an even-money bet they're more or less guaranteed an insurance (like in blackjack). If the ball lands on zero, the player only loses half their bet.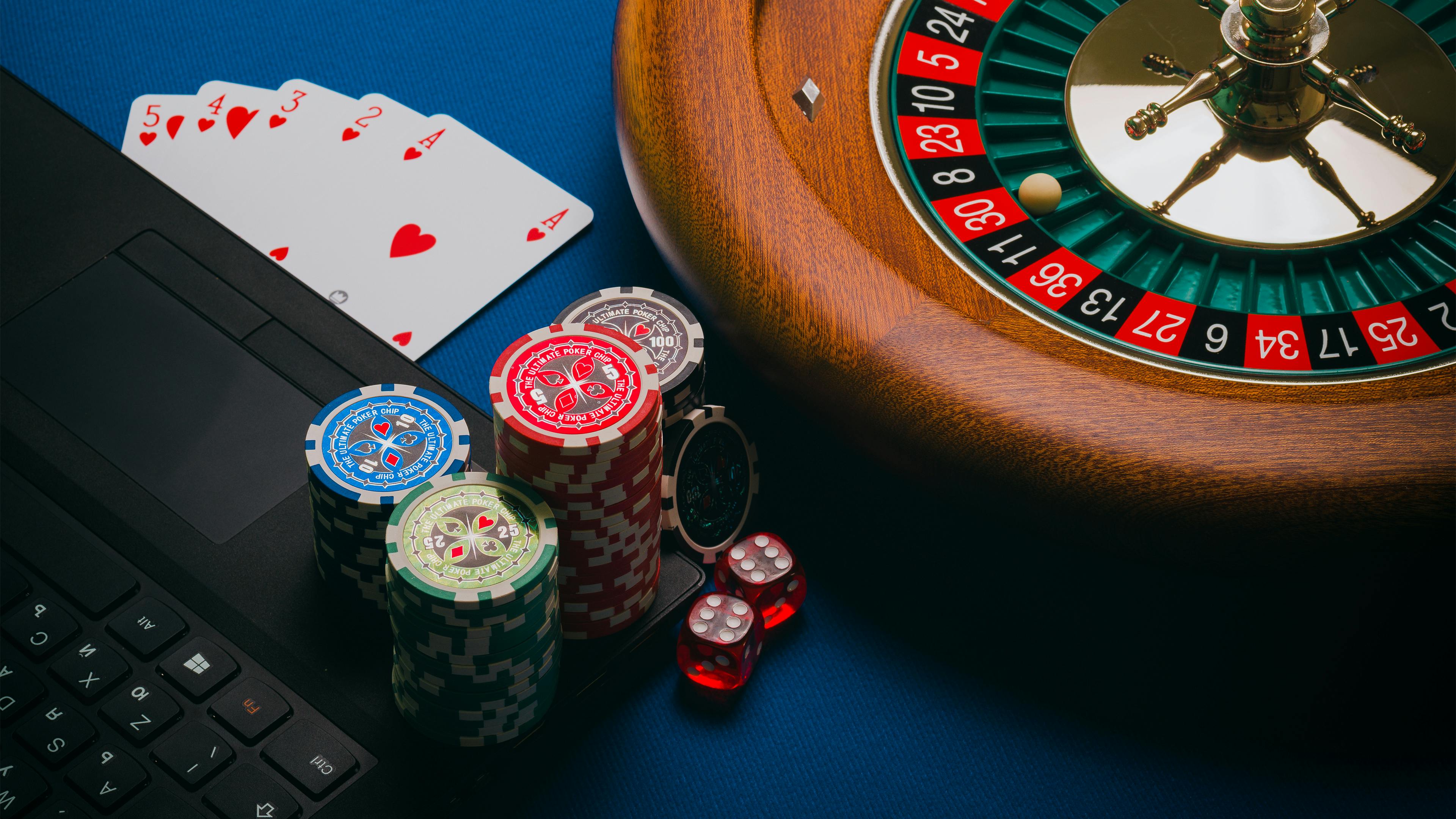 Play French Roulette Online!
Naturally, playing French Roulette in a casino is different from the online world of gambling. However, by looking out for the best casino sites to play with a Live Dealer, you're still in for a treat.
We would recommend you take a look at Casinoin.io, King Billy Casino and 1xBET. The latter could be troublesome for some, as it is not available in many countries. However, it still provides an abundance of Live Casino games, including French Roulette, coming in all the languages you could think of.
If you do opt for a casino, we would firmly suggest you play French Roulette by Evolution Gaming. The online software suppliers are truly one of the best jackpot game providers around. They've got the largest collection of Live Casino games available and this includes French Roulette among others.