What Are Story Slots?
Story Slots can be explained as Narrative slots. They are creative online games which include different paths a player can take. Wins will lead to a happy ending, whilst losses will go down an alternative way.
The world of online gaming is expanding by the minute. You've got Betsoft introducing 3D graphics with awesome animations and Yggdrasil releasing their new iSENSE 2.0+ technology. However, today we look at the meaning behind story slots and where to find them.
What are Story Slots?
First and foremost, it's key to know what we mean by story slots. After all, perhaps some of you have never heard of the term before.
Story slots are basically narrative slots. When playing these types of games, you'll find the progression of the narrative to develop after every single spin. Story slots have different endings – i.e. if you have lady luck whilst spinning, you're set for a happy ending. Having a rough string of form would only result in an upsetting ending.
One of the best things about story slots is that the theme can be about practically anything. You could need to be rescuing a damsel in distress, saving the world from alien invasion or even just hunting down some good old-fashioned pirate treasure. The truth of the matter is, story slots have got an added bit of creativity to play for.
Recommended Story Slots
We've got quite a few things to tell you. Starting off, we take a look at which story slots are definitely worth trying out. Keep in mind, some of these may also be branded slots, meaning that they are themed off of a fairytale or movie.
More on the topic:
Beauty and the Beast
Starting at the top of our list, we recommend you take a look at the Beauty and the Beast branded slot. This title, from one of the best jackpot game providers, Yggdrasil, was initially released in 2017.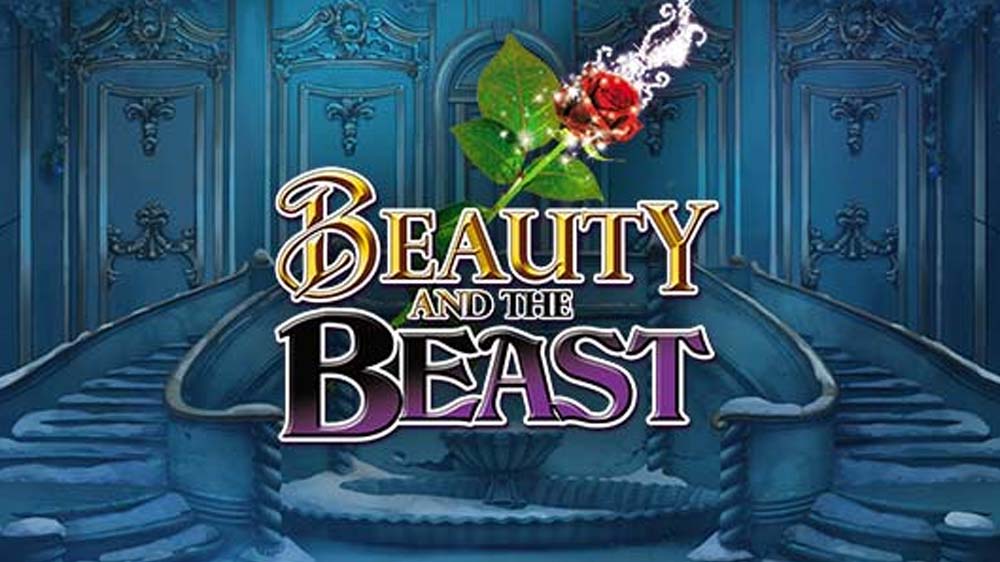 The video slot tells the tale of the French novel whilst also acting as a story slot. That means that the outcome of the story could change, depending on your luck in spinning. We definitely recommend trying out this 97.1% RTP slot. Check out the Beauty and the Beast Jackpot Analysis!
Slotosaurus
The second story slot which we've got time for is the Slotosaurus by Spinomenal. The 5-reel, 5 bet line title also follows a similar fashion to the previous title. When you're on a good role, you notice bigger and stronger dinosaurs that are higher in the food chain.
Jumanji
Another story slot which is an absolute joy to play is the branded title by NetEnt. There are four different features plus a free spins round and fixed jackpot. In fact, it's been listed as one of the best jackpot games around.
You can read the full Jumanji jackpot analysis by checking out this page right here.
Best Casinos to Play Story Slots
In order to play these story slots, you'll need to know where to find them. You'll be able to play any one of these title at online gaming sites such as King Billy Casino and 1xBET Casino. However, if you're playing from the UK, find sites such as Casino Room and Bet365 Casino.
Our Verdict
To top it all off, we'd recommend you definitely try out these different story slots. The only thing we'd warn you about is to remember that you're playing with real money. It's easy to get drawn into the story and to keep on gaming simply for the thrill of the game. But remember to 'Gamble Responsibly.'