Gamble Feature Slots: What Are They?
Within this segment, we look at some Gamble Feature slots and why they're so saught after. Find out more here.
Image source:

One of the most popular ways of attracting players to a specific game is including a Gamble Button. What does this do? Well, typically, it gives you a chance to double or nothing. Today, we look at the best Gamble Feature slots on the net and what perks you could receive from trying out these titles.
An Introduction to Gamble Feature Slots
First and foremost, what is the Gamble Feature? Well, this is a function which is only available on a select few video slots. To put it very simply, the Gamble Feature is a button which allows you to double or nothing. It's pretty reminiscent to the good old days when two friends used to bet money on heads or tails. That is to say, you've got a 50% chance of winning and 50% of losing.
Fast forward to 2020 and the Gamble Feature is now far more advanced than back then. For instance, you've got interesting concepts like picking a red or blue pill or other. What's more, instead of only doubling-up or going bust, some slots can even give you the chance to quadruple your winning hand. Although we look at Gamble Feature slots today, there are also many card games and other casino titles which have such a function as well. But more on that later.
In order to access the Gamble Feature, you're going to have to win a hand. Only after you've won something, will a game give you the option to try and double or nothing. From each and every one of the jackpot slots we recommend, we can ensure our players that the Gamble Feature is done with an RNG. The Random Number Generator is a system which ensures complete and utter randomness with each independent outcome. Thus, this should wipe out any suspicions of foul play.

Gamble Feature Themes
So, what different Gamble Feature modes can you come up against? Well, the oldest version of the button was a simple Yes/No question. But in more recent times, and thanks to the update in technology, the new button for video slots is far more advanced. First up, we take a look at the three most common and straightforward Gamble Feature modes. Afterwards, we take a look at how innovative ideas have made the game even more interesting than before.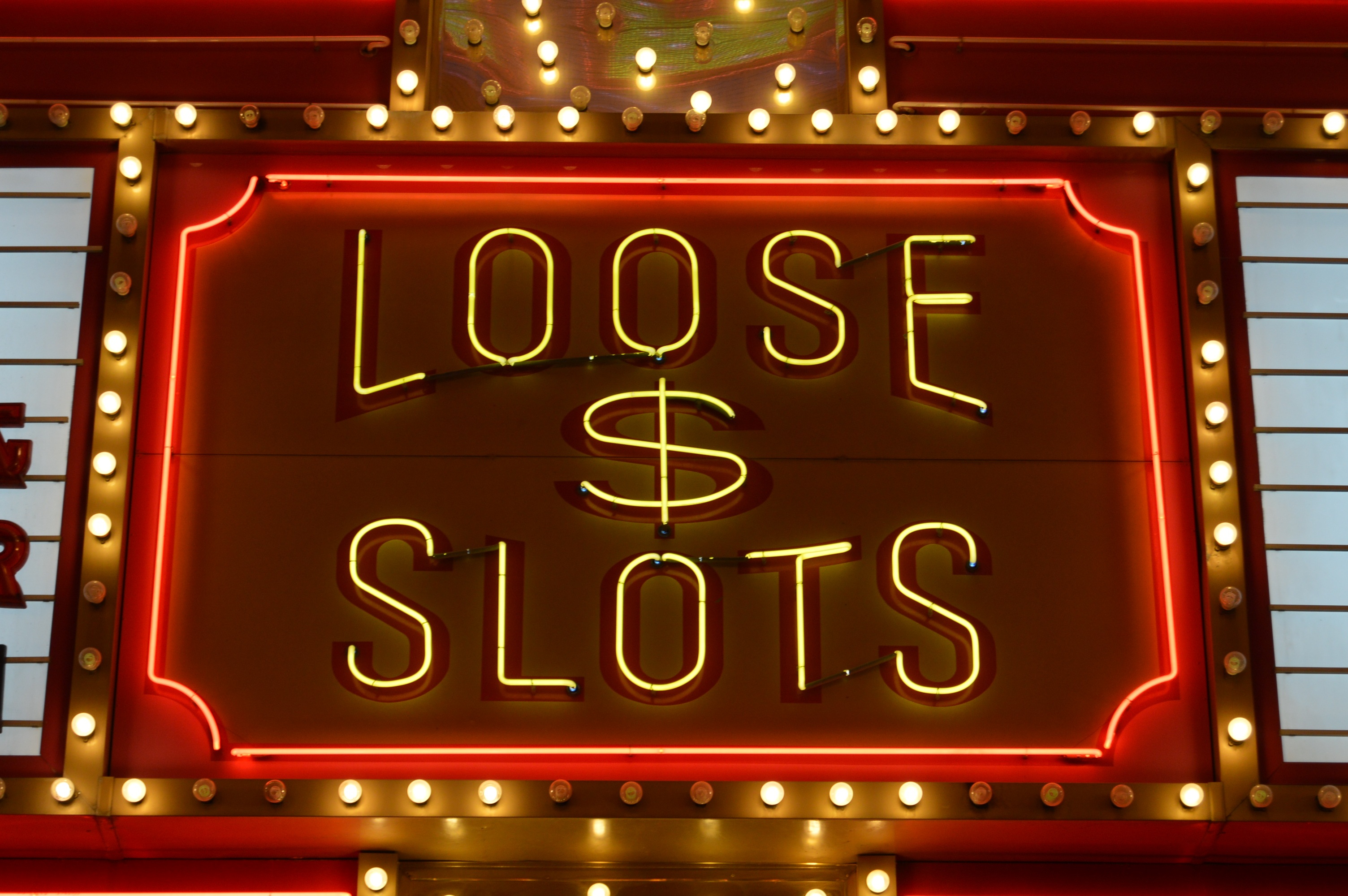 Red Card, Black Card
The Gamble Feature can take its shape in many forms. One of the most likely you're going to come up against is the simple cards. You've got to predict whether the next card is going to be red or black. If you've correctly predicted the color of the upcoming card, you will double-up your win. If not, then you're left with nothing.
Flip of the Coin
Other video slots use the very basic game of heads or tails to decide whether or not you've won double. The coin flip is an ideal way of playing as it's all rather familiar. Many slots from Betsoft that have a Gamble Feature use the coin flip mechanics.
Odds or Evens
The third most popular form of the Gamble Feature is set as a simple pick of odds or evens. You're given a dice to roll and you're going to have to call whether your roll will be 1, 3, and 5 or 2, 4, and 6. After your pick, roll the dice and hope for the best. You're either going to double-up or lose it all.
Blue and Red Wheel of Winners and Losers
Now that we're done with the three-standard version of the Gamble mode, we move onto the more interesting ones. The Wheel of Fortune is a popular way of deciding whether or not you're going to claim your win amount twice.
On the wheel, you're going to see red lose sections and blue win sections. The name of the game is simple. You're going to want to land on blue. However, the more you land on blue, the less blue symbols you'll have. Likewise, if you land on red, that section will change blue and you'll have more blue sections for the upcoming spin. This allows you to play with the possibility of winning or losing in a more creative way.
The Hi-Lo Game
The Hi-Lo Gamble Feature is typically found in the UK on old-time slot machines. However, you can also find this on many online video slots as well!
In this mode, you're tasked with selecting whether a number will be higher or lower than the previous. For instance, most slot machines in the UK use the Hi-Lo Game ranging from numbers 1-12. If the number 8 comes up on your screen, you'll need to select higher or lower. The following number will afterward display itself. If you were right, you will claim the double-up bonus. However, if you're wrong, you're going back to square one.
Pick a Symbol
One of the most awesome Gamble Features can be found in many video slots such as Play'n Go. You're going to have to choose a symbol which will have a mystery prize behind it. If you've selected correctly, you can receive the double up. Moreover, some slots may even have a triple-up feature. That would give you a chance of tripling your win if you've selected correctly.
Split Win
Last but not least, the Split Feature. After a win, you are able to cash-in half of the amount and use the other half to gamble with. Alternatively, you can also play with both halves on two separate Gamble Features. That is to say, if the first one loses, you're given a second chance to try and gamble it up again.
Winning Quadruple with Cards
Some video slots with the card feature can go on to give you quadruple your win. Notably, if you are tasked with guessing the color of the card, you can earn double your win. However, if you also select the card suit, and are correct, you can claim four times your win!
Keep on Playing
The best Gamble Feature slots are the ones which allow you to keep on playing without needing to stop. Some video slots allow you to gamble once and win. After winning, you're allowed to try and double up once again and win even bigger.
The Best Gamble Feature Slots
Well, there are many different Gamble Feature slots available these days. However, if you want to stick to straight-up playing for a chance to win double, you're best off playing one of these three slots.
Stoned Joker has got a gamble feature and also has got quite a cool theme to it. Yes, you're going to come up against fruits and lucky 7s, but you can also win more after every single win.
Arthur's Gold is the second slot which is certainly worth trying out. The game has got an original theme to it and can give you a chance to win more after every spin.
Immortal Fruits is the last video slot which you will definitely enjoy. The slot has got a brilliant design to it and the graphics are second to none. Play it today right here!
The Bottom Line
Thus, to conclude this assessment about Gamble Feature slots, we hope you've got a better idea of what you're up against now. Remember, this option is also going to be up to you. If you don't like to risk gambling with your win immediately after claiming it, you're not forced to. Simply play the game the way you feel comfortable and hope that if you do gamble, it pays off.