Check out This Simple NFL Betting Strategy
---
If your betting on American football is just down to playing NFL offerings and some of the major college games, perhaps it's time to broaden your horizons just a bit. After all, there are opportunities available in the relative odds we tend to overlook. The same goes for lines and alternate betting at the online sportsbooks. Today, we look at a simple NFL betting strategy to bring about profit.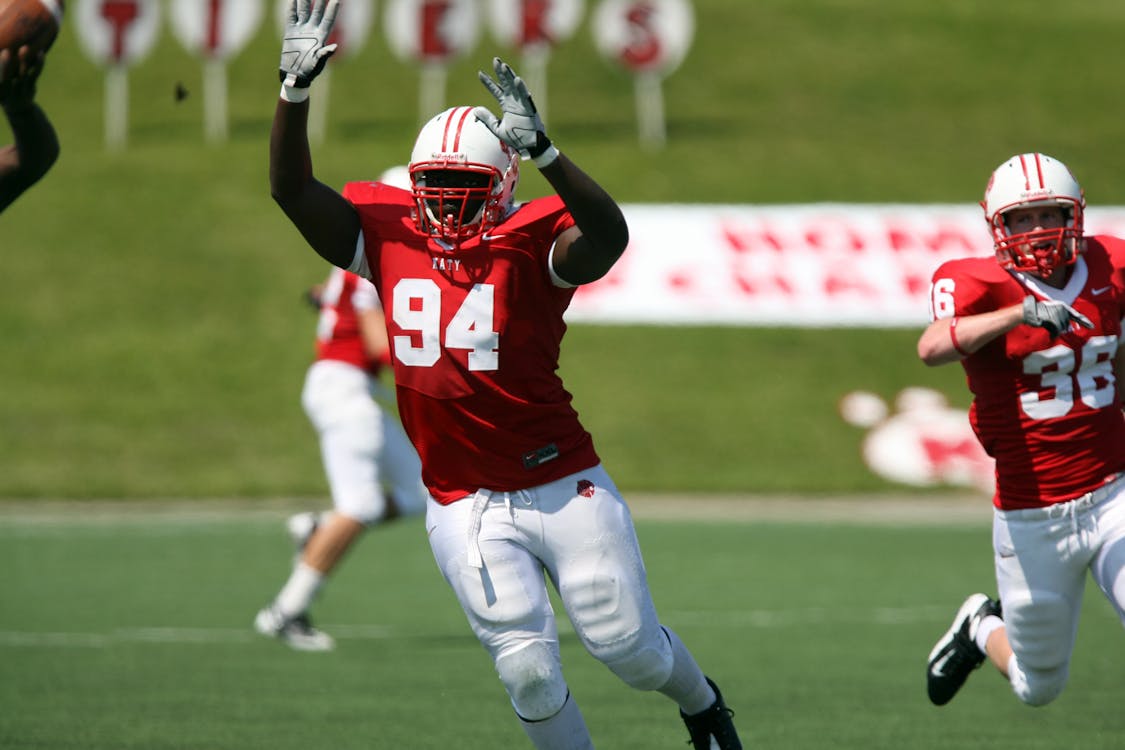 An Introduction to our Simple NFL Betting Strategy
In NFL Football betting, alternate lines are sometimes on offer along with the regular point-spread. These perks generate greater risk/greater reward propositions. You might be able to buy more or fewer points on a given team but with payouts adjusting themselves accordingly.
When creating the odds, bookmakers not only need to indicate how likely an outcome is, but also how to make those odds appealing. They want to gain the widest range of potential punters possible. Therefore few double-digit point-spreads are in the offering on NFL games, even if it appears a blowout is in the works.
Another possible way of cashing in on this simple NFL betting strategy is by using "Asian Lines." These alternate point-spreads deviate from the standard by a half-point, and are also on offer at many sportsbooks like BetOnline.
But the punter doesn't even have to bet exotically to find interesting opportunities at any decent-sized online sportsbook like Intertops. Simply keeping track of a Division IAA conference can reap rewards when you pay attention. When doing so, start with the one that features a team in your hometown. You'll be able to get some important local news and possible insider-type information.
Running lines on obscure sports is a must for online bookmakers. This works in our advantage, as they may not necessarily have the resources and necessary information. Using this simple NFL betting strategy, you can take advantage of more fortuitous betting odds.