Best Jackpot Winners' Stories Revealed
Happy endings are achieved by a jackpot winner when they spend their money correctly, wisely and in some cases, on good causes. Find out which jackpot winners impressed us the most!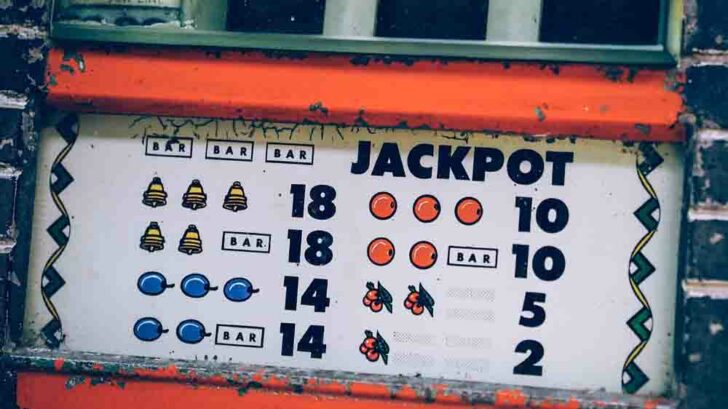 Within today's topic, we take a look at some jackpot winners' stories and how winning big has changed their lives. There have been many lottery winners whose lives have gone on for better or for worse.
Jackpot Winners' Stories: An Introduction
It's sad but it's true. For all the glamour that winning a prize in the millions of USD or Euros may bring, there is also a downside. Many winners find themselves having spent themselves out after winning millions. However, we look at some jackpot winners' stories who've actually gone on to more special things after winning the massive prize.
Mother of Five Wins Jackpot and Launches Film Company
This jackpot story is one of the most heart-warming ones we've come across. Cynthia Stafford had adopted her brothers five children after he had died in a drunk driver car accident.
In January 2007, she had the good fortune of winning a jackpot worth $112 million. Having done so, she used her winnings to open a film company so that she could pursue a life-long dream.
School Teacher Builds Low-cost Summer Camp of Fun
A high school teacher called Les Robins was responsible for bringing joy into kids lives. However, that was before winning the Powerball Jackpot!

After bagging a prize worth $111 million, Robins went on to open a summer camp for kids. It's definitely not like your typical one. This one has got swimming pools, sport pitches, outdoor exploring, crafting and horseback riding. And best yet, it comes at a low and affordable price for parents!
Mega Millions Community Spray Park
John and Linda Kutey honored their parents after winning $19 million from the Mega Millions jackpot. Having done so, they opened a new waterpark which included new slides and was a perfect way to give-back to the community.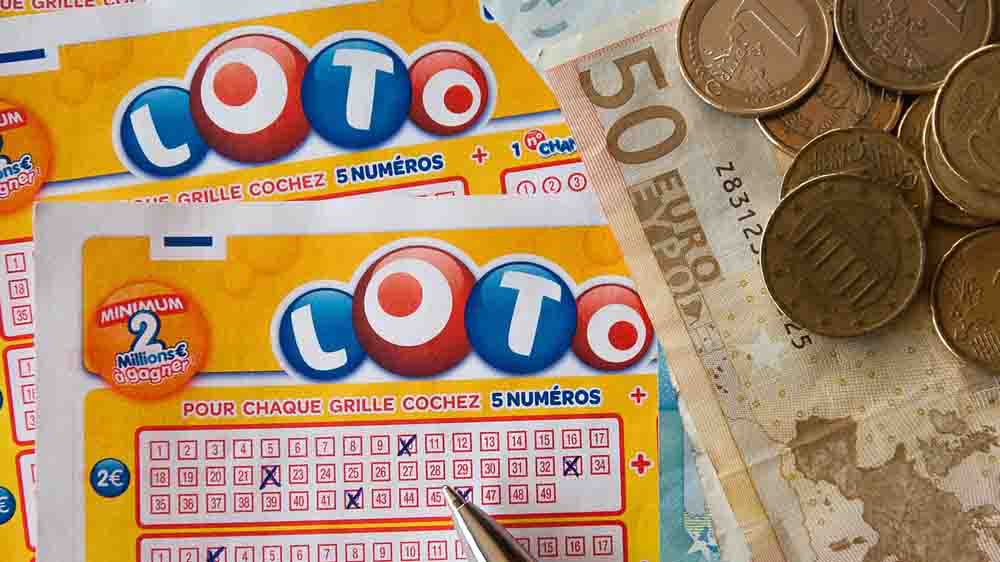 They got the idea by asking the community in the Green Island village hall. And, it was a unanimous "yes" for raging waters.
Use Lottery Money to Battle Krabbe Disease
Another Powerball winner used a large portion of their $181.2 million to fund Krabbe Disease awareness. In 2008, Paul and Sue Rosenau won the large prize the day their granddaughter died of the rare incurable disease.
Read more on the topic:

Increase Your Chances of Winning the Powerball
The Rosenau's founded The Legacy of Angels to increase awareness and help fund promising research into treatment and cures. It kills about 100,000 newborns yearly.
Conclusion
Thus, to say that all jackpot winners' stories end up in regret and sorrow is a false statement. Unfortunately, you have those families that spend cash in unrealistic quantities. So much, that they go bankrupt.
But for the ones who use who put the money towards a good cause are truly inspiring. It you happen to win the jackpot online, please think wisely about what you want to spend your money on.