Winning Betting System: How to Pick the Underpriced Favourite
---
A nice weapon in the war of NFL football betting is a football jackpot betting system that works. In order to find it, you should try the yards per play (Y/P) statistic. Though not one of the more common numbers bandied about by play-and-play guys during Sunday games. Y/P is often the single best indicator of offensive efficiency – and defensive inefficiency.
Winning Betting System: How to Start?
These days, it's getting harder and harder to find wildly inaccurate points spreads. With "parity" a buzzword, fewer and fewer punters are willing to play a double-digit underdog at the best sports betting jackpots. However, a comparison of Y/P can reveal some serious mismatches the bookmakers are hesitant to label with a huge pointspread for reasons of public appeal.
Watch the stats!
Yards per play numbers can easily be found at any major website with NFL news. Start with ESPN.com or NFL.com, for example. Although you may have to retrieve the information from two different pages (offensive stats and defensive stats). Simply make a list of each team's performance in the categories. After that, you can calculate the difference by subtracting Y/P allowed from Y/P earned. Entering the info into a spreadsheet program will make it even easier. However, this may be the simplest math you ever have to see when preparing bets.
Top Team vs Bottom Team
Now, the Y/P differential is no be all and end-all. Nevertheless, you will want to seriously consider any game pitting a top-five Y/P team against a bottom-five Y/P. Simply put, a bottom five ranking would indicate a tendency to give up big plays and/or an inability to move the ball.
Toward the top of the table, you'll want to be careful about overestimating the teams a bit. Keep the previous schedule in mind. If the positive numbers are all coming from easy victories over weak division rivals, discount that team rapidly. Like all statistics, Y/P comparisons get more accurate with more games played against a more varied schedule.
Winning Betting System: Compare the results
One estimate figured that when employing the yards per play comparison, speculators may assign one point scored for every 0.15 Y/P. This puts the statistic into more concrete terms. It also shows how the deceptively small numbers become huge over the course of an entire game. A team with a 0.9 Y/P rating (typically a top-five team in the category) has a 12 – to 13-point advantage against a porous -1.0 Y/P side.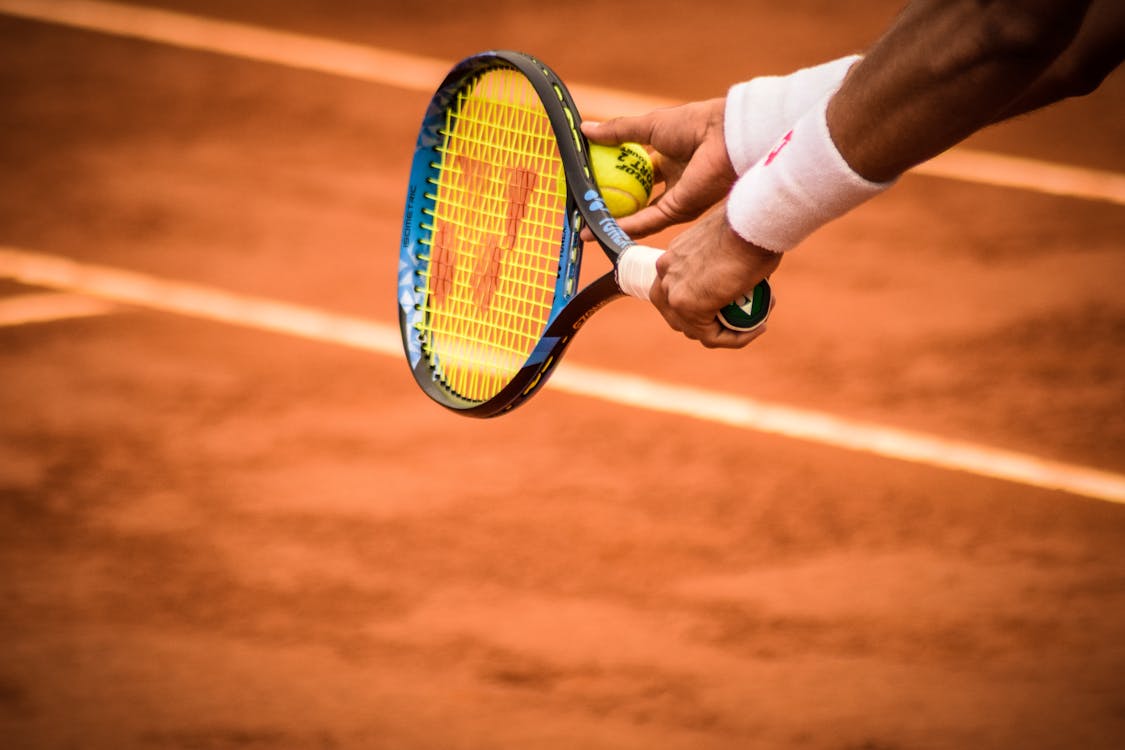 Jackpot Winning Strategies
While remembering that this is only one statistic and should not be the only basis for determining winners, punters should use the Y/P as an indicator of potential mismatches. When two teams bringing in extreme Y/P numbers meet, that's a big red flag for the would-be punter. And a good opportunity to beat an online sports betting sites with toto jackpots.