The Casino Pit Boss – A Revealing Look at Boundless Energy
We all remember the pit boss from the movie "Casino" with Robert De Nero. Today the pit boss is still the ultimate boss on the gaming floor. What he says, so it goes. It's certainly not a easy job, with a huge number of responsibilities, from ensuring the gaming licence is followed to the letter of the law, as well as looking after the staff and customer relations. But in fairness, he is made very well indeed. And deservedly so. To become a pit boss you need to start at the bottom.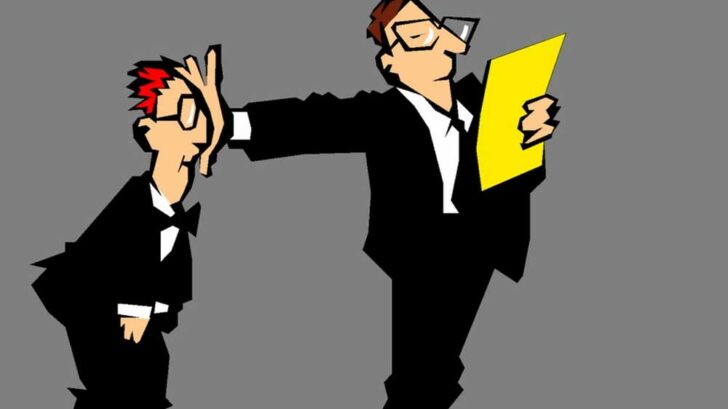 Duties of a Pit Boss in a Casino
Probably the best way to describe the job of a pit boss would be to imagine the child of a school headmaster and a cricket umpire. The former can walk through a busy school, and his mere presence is enough to bring about order. And the cricket umpire quietly watches the game with a keen eye, and though appears to do little, it still the absolute power on the field of play. A pit boss has the same presence as both of these people. He is quietly watching from afar. All those employed on the casino floor will feel his beady eyes on their backs.

Jack of All Trades And Master of Them All
If you've seen the Martin Scorsese movie, "Casino" then you'll know that in many ways, the pit boss is the floor manager of the casino. He walks the floors, through the tables and the players and dealers. On the one hand, he has to ensure that all the legal requirements are being adhered to. And on the other, he wants to ensure that the customers are happy. A happy customer is a customer who goes to casinos to win the jackpot and will be spending money. The pit boss brings a huge number of skills to his job. Let's have a more in-depth look at what he's doing during his working hours.
Skills Needed to be a Pit Boss
Now being a pit boss is not a job where you can just stroll in off the street and start work. You'll need to have a lot of casino experience behind you. Many of today's pit bosses literally started their careers at the very bottom. Part of the experience they need to bring with them is having worked behind the tables as either a croupier or a dealer. They will need to know every casino game rule, as well as all the legal regulations concerning maintaining a gambling license. He needs to have an eye for any of the illegal moves some gamblers will try to make.
Also, he'll need the skill to be able to separate the cheats from the ignorant. After all his career would be short-lived if he threw out someone without proper reason and the casino ended up being sued.
Handles Customer Relations
Apart from the security aspects of the job, he will also have to step in and help out as a kind of walking casino customer relations manager. If a punter is unhappy about a deal, or a roulette player believes the ball isn't being released correctly, then it's the pit boss who steps in to calm the stormy seas. On top of this, he needs to have excellent managerial skills. He must have a strong enough personality to dominate every situation he encounters. And no, he will not be sharing any jackpot winning tips or tricks with you.
As you can see, the pit boss needs to be a master of all trades. Or to put it another way, a well-run casino gaming floor, with everything working smoothly, well, that means the pit boss is doing his job. A smooth-running online casino would be King Billy Casino. It's our favorite. The casino has a huge number of games and a great welcome bonus.

Just Like the Casino Manager
The jobs of being a pit boss and casino manager are, to a certain degree, interchangeable. Though the casino manager will not walk the floor, he has often come to his position in the casino hierarchy through being a pit boss. As we can see from the above job description, being a pit boss requires any number of skills backed up with a huge amount of knowledge. Add to that a good helping of top-notch people skills, and you have a person who's able to take on the world.
During the day-to-day running of the gaming floor, the pit boss has several responsibilities and duties. So let's take a look and see what else this veritable superman needs to do…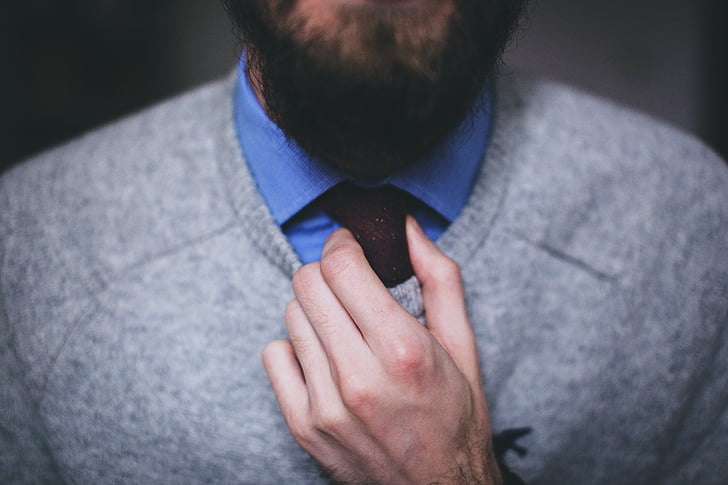 Duties of a Pit Boss in a Casino
Let's make a list:
Need to have constant and direct contact with the casino's dealers.
Oversee all the paperwork related to the gaming floor.
Cross-check the table infantry sheets, the table fill, the player rating slips and the credit slips.
Inspect all the employee's shift reports.
Deal with any disputes relating to table games between players and between players and staff.
Oversee the results of the huge progressive jackpot lotteries.
His word is final in all disputes and errors.
Responsible for all gaming floor paperwork.
Act as a go-between between upper management and the casino floor staff. 
Looks after all employee work schedules, days off, holidays, and supplementary allotments.
Always have an eye out for scams, card counting, and cheating. If there are other floor managers on duty, he'd still the floor boss and so oversees everyone on the gaming floor. In other words, he's the ultimate manager.
Present the daily shift reports to the shift managers. Has to step in and be accountable for all resolved disputes or errors on any of the paperwork.
Regulate the play at the various tables during both busy and quiet periods. This is to avoid a push and pull situation during the busier periods. He will move new players to certain tables to smooth out the action.
We should point out that pit bosses are rewarded with huge salaries. This will also include pension options, health care, and sometimes a profit share. Because they are the kings of multi-tasking, and very difficult to replace, it's hoped that by offering great salaries and benefits, the pit boss will be encouraged to stay with one casino and build a career there. Another way of looking at their generous pay is to see it in part as a reward for not just hard work, but also, and maybe more importantly so, honesty. After all, if your pit boss isn't honest, then the whole casino set up is for nothing. An honest online casino would be King Billy Casino. 
Pit Bosses are in Big Demand
An enterprise like a casino is a huge lumbering business. It relies on the steady hand of a few to steer it in the right direction and keep the engines maintained and running smoothly. For that, you'll require someone with almost super-human skills. And that's where the pit boss steps in. With many years of experience behind him, and having a knack for being able to manage well, he's the guy who you turn to if anything is even slightly amiss on the gaming floor, whether the table games or the jackpot slots. Without his know-how and get-it-done attitude, the casino would quickly lose its shine.
Conclusion: Life of a Pit Boss
If you fancy trying your hand at being a pit boss, then recognise that it's a long road ahead, First comes dealing school. Then several casino jobs, all the while you're gaining experience and moving slowly up the corporate ladder. In reality, you're not going to be a pit boss before the age of 35 – 40. That's quite a long wait. But you can't circumnavigate the amount of time required to gain all the necessary knowledge to be able to walk in those shoes with the comfortable swagger the pit boss is entitled to.